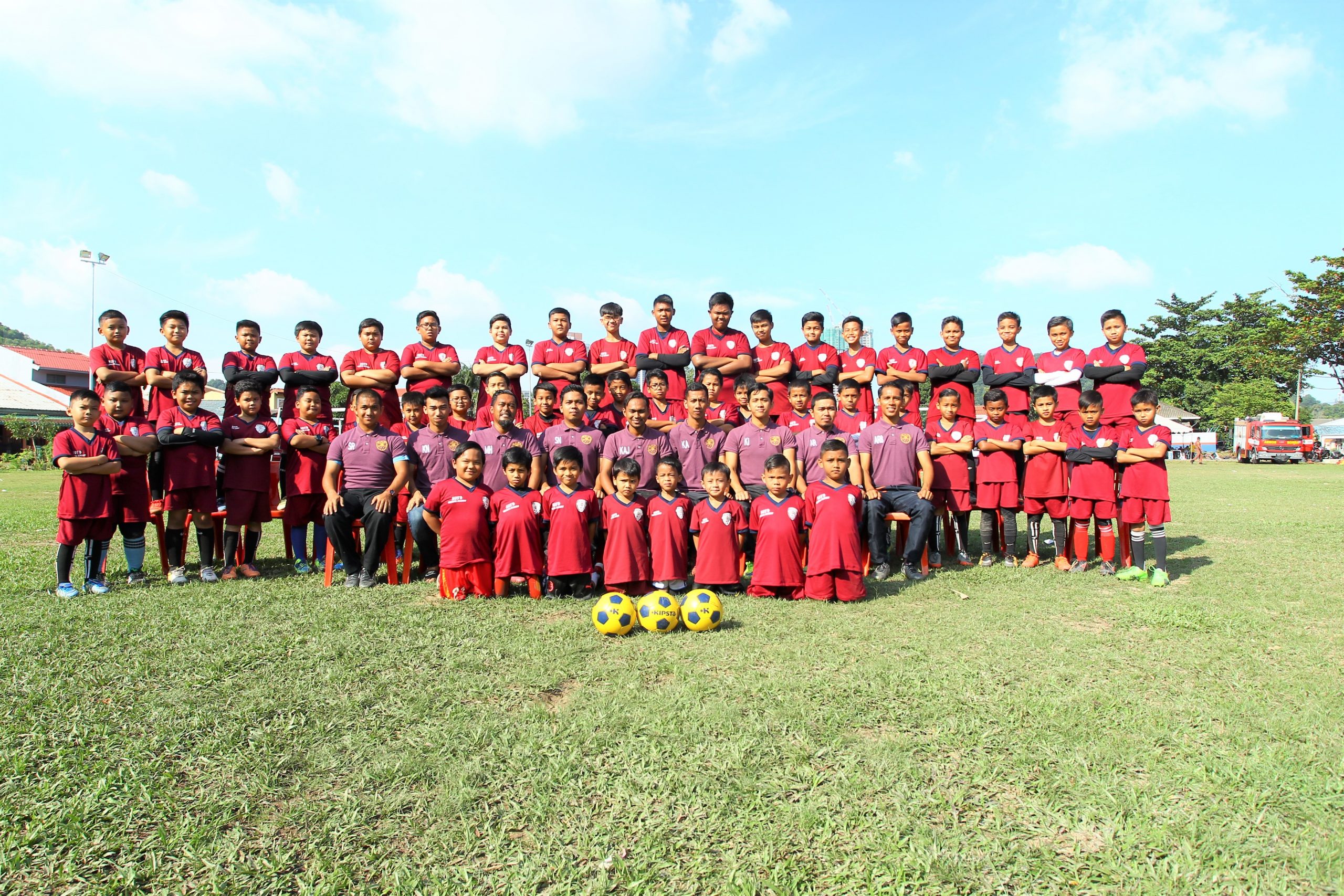 HISTORY OF AU5'D FOOTBALL ACADEMY
AU5'D Lembah Keramat Football Club was officially established on 12th March 2013. This Football Club is registered under the Malaysian Sports Commissioner number 6070/2013. The football club has created a football academy that starts as young as 6 to 12 years old which consists of U8, U10, & U12 categories. In 2021, the total number of football academy players will be 112 players. This Football Club was established with the aim of producing knowledgeable and talented football players.

The founder of this football academy is Mr. Khushairi Aizad Bin Jamalludin who has planned the direction of football development at the grassroots level. Various football tournaments have been participated from 2013 to 2021 which provide exposure to the players to gain experience.

A total of 20 people consisting of Committee Members and a Coaching Team have been formed to manage this football academy. In 2020, AU5'D Lembah Keramat Football Academy has received recognition from the Football Association of Malaysia through the SupaRimau Charter. The academy has earned a Bronze Member in the football development program through the SupaRimau Charter.