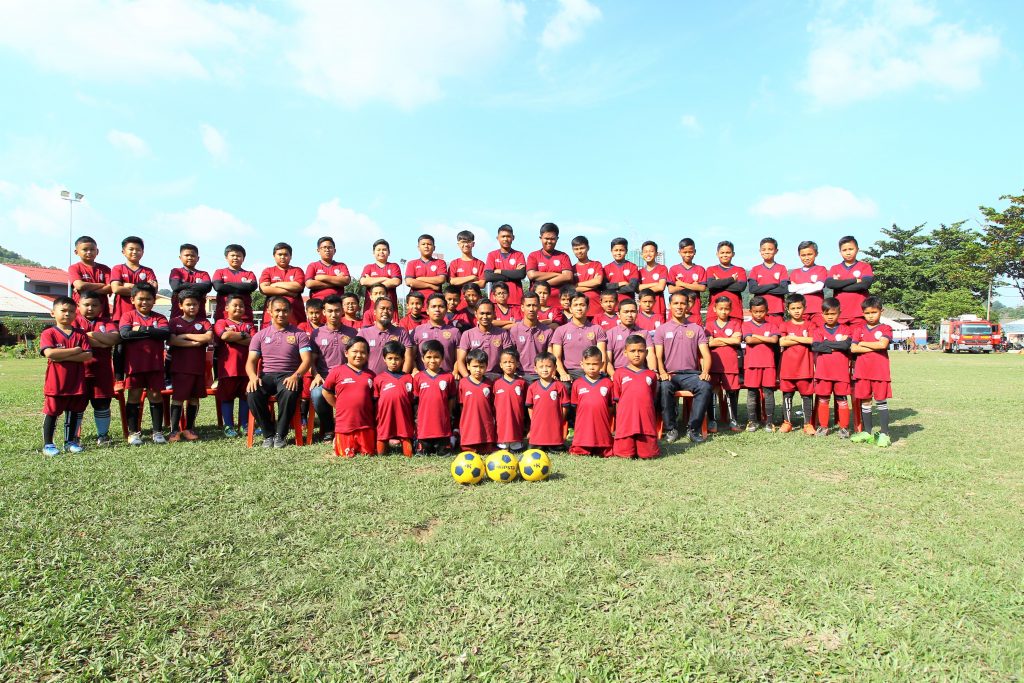 AU5'D Lembah Keramat Football Club was officially established on 12th March 2013. This Football Club is registered under the Malaysian Sports Commissioner number 6070/2013. The football club has created a football academy that starts as young as 6 to 12 years old which consists of U8, U10, & U12 categories. In 2021, the total number of football academy players will be 112 players. This Football Club was established with the aim of producing knowledgeable and talented football players.
Objectives, Vision, Mission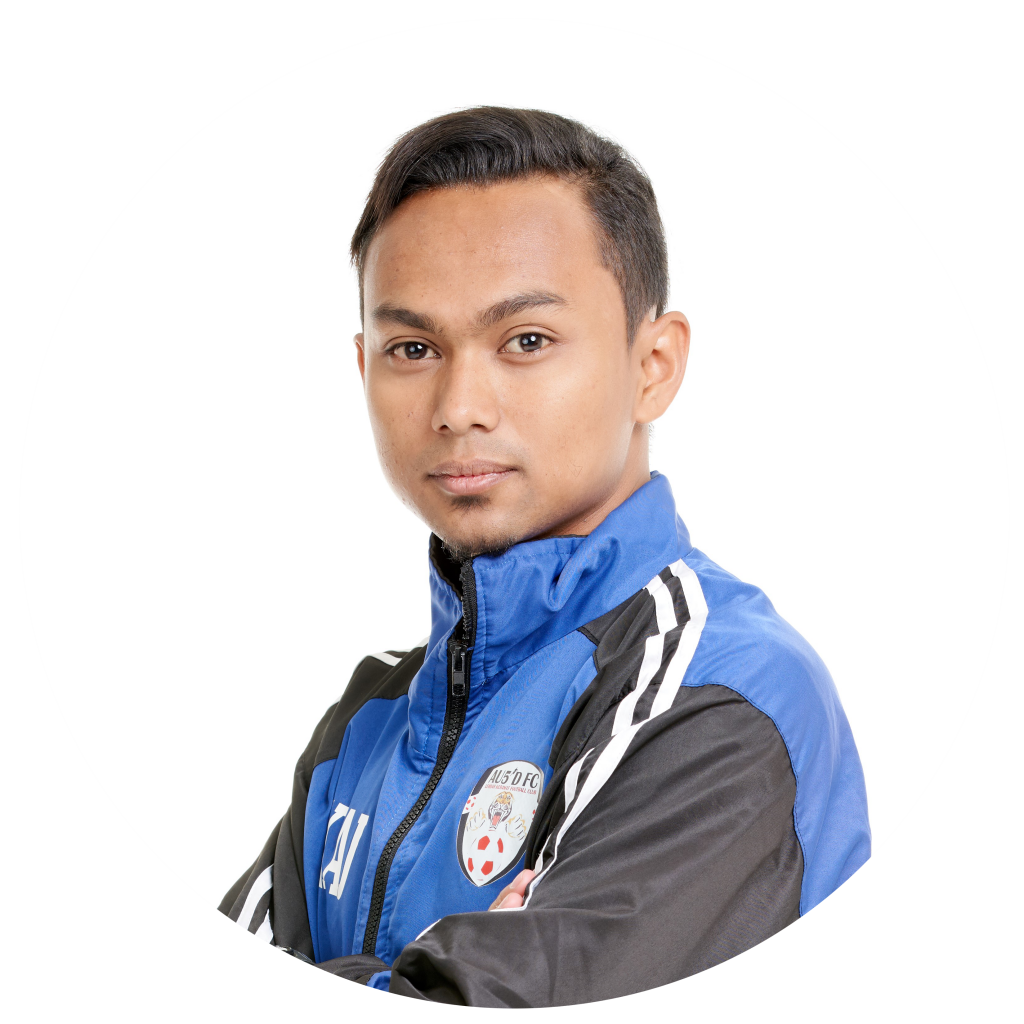 KHUSHAIRI AIZAD BIN JAMALLUDIN
President of au5'd lembah keramat football club
Something is wrong.

Instagram token error.